Post-Anesthesia Care Unit Nurse (PACU)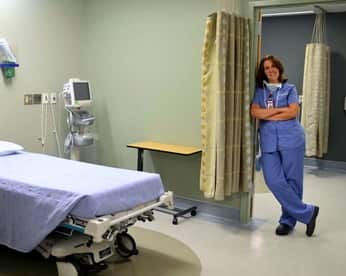 Post-Anesthesia care unit nurse also known as PACU nurse is a nurse who has the duty to take care of a patient after his/her recovery from anesthesia. PACU nurse is of vital importance because patients experience many side effects when they are recovering from anesthesia, for example, loss of consciousness, confusion, abnormal heart rate, and blood pressure, etc. Therefore PACU-Nurse checks vitals of the patient immediately after they recover from anesthesia.
---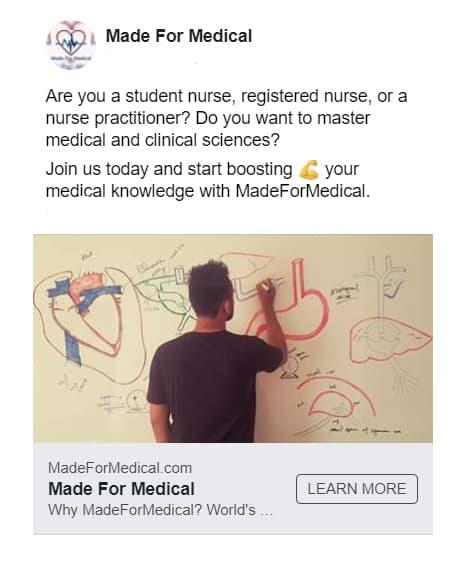 ---
Educational Requirements For PACU
Following educational requirements are mandatory to earn before you apply for PACU.
Bachelor of Science in Nursing (BSN) / Associate Degree in Nursing (ASN)
NCLEX-RN test clearance
Experience as a REGISTERED NURSE in a particular hospital
Salary of Post-Anesthesia Care Unit Nurse
The salary of PACU nurses ranges from $55000-$70,000.
---
Learn about Multan Medical and Dental College Here.
Medical Disclaimer:

The information provided on this website (www.madeformedical.com) is only for educational purpose and is Copyrights Protected.

While we tried hard to write quality articles but still, the articles and the information within them is not guaranteed to be free of factual errors or typos and hence may not be correct. You are advised to independently verify the claims in the articles and make your own conclusion.