LECTURES IN DIFFERENT LANGUAGES
TRUSTED BY THOUSANDS OF PEOPLE WORLDWIDE
Our Team
Alone we can do so little; together we can do so much!
Dr. Khuram Aziz
Former lecturer at FMH Medical College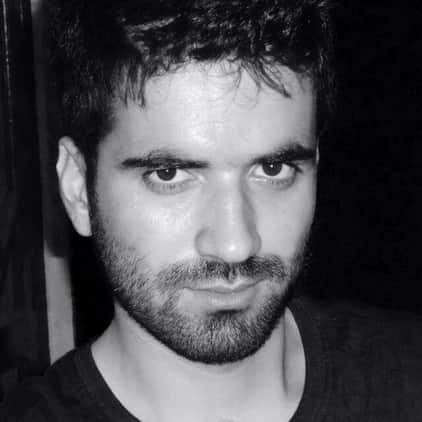 Shabir Hussain
Famous for his YouTube Channel Hussain Biology. He has 1 million+ views on YouTube.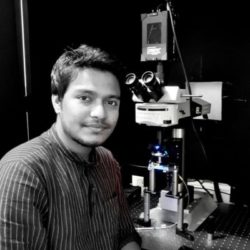 Dr. Arpan Parichha
Famous for his YouTube Channel Handwritten Biology. He has 750k+ views on YouTube.
USER TESTIMONIALS
Don't take our word for it – here's what people say:
The education on this site is amazing. I have learned so much in the short time I have been on this page and has increased my knowledge of the disease process.

Rebecca Jacobs
Registered Nurse
I was looking for a video yesterday, did a search in the video library and what I found was tons of videos on the same topic. Unlike other websites, it actually gave me a choice. If one video is not useful, watch another by the different instructor on the same topic.

Matthew Osborn
Medical Student
Made For Medical, What a perfect, excellent and professional education website, It has helped me to understand the most complicated and difficult medical topics with its simple and enjoyable shows.

Andrew Willoughby
MD