Pulse Points Nursing Assessment
To understand pulse points nursing assessment, let's start with what is Pulse?
Pulse is a wave that is generated at the base of Aorta & spreads along the arterial wall to the peripheral arteries of the body. Thus a wave is generated due to the pumping of blood by the heart. Therefore pulse is not due to blood flow under the vessel.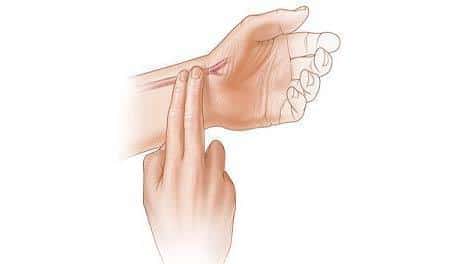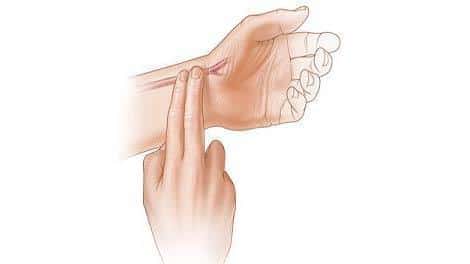 Examination
We can examine the pulse at superficial arteries. A most common site is the Radial Artery and it can be compressed against the bone, thus it is most commonly selected to assess the pulse.
We can examine the pulse with 3 fingers, index, middle and ring finger.
We keep the index finger proximal to the heart & the Ring finger should be distal from the heart and then with a proximal finger, therefore we'll check the force of the pulse.
Purpose of the distal finger is to obliterate the backflow coming from the Ulnar artery. Thus Light pressure is given to obliterate the pulse by the ring finger, therefore pulse point nursing assessment.

---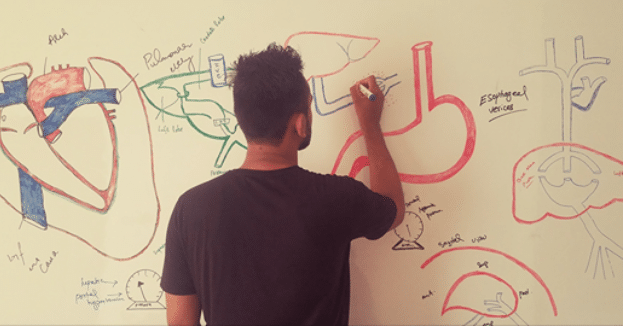 ---
Sites For Pulse Point Nursing Assessment
Superficial Temporal Artery
Facial Artery ( Anterior border of Masseter muscle)
Carotid Artery ( Medial to Sternocleidomastoid muscle)
Brachial Artery ( Medial to Bicep Tendon)
Temporal artery
Facial Artery
Carotid artery
Brachial Artery
Femoral Artery ( Inguinal region)
Popliteal Artery ( Behind knees)
Dorsalis Pedis Artery ( 1st Intertarsal space)
Popliteal Artery
Dorsalis Pedis Artery pulse point nursing assessment.
Source
Disclaimer: 

The information provided on this website (www.MadeForMedical.com) is only for educational purpose.

While we tried hard to write quality articles but still, the articles and the information within them is not guaranteed to be free of factual errors or typos and hence may not be correct. You are advised to independently verify the claims in the articles and make your own conclusion.