Nursing Care Plan For Diarrhea
Diarrhea is characterized by abnormal/increased bowel movements, increased amount (above 200g a day) and an increase in the frequency of bowel movements.
Causes of Diarrhea
Lack of sanitation and hygiene is the basic cause of diarrhea.
Alcohol consumption can also result in diarrhea.
In toddlers and infants, idiopathic diarrhea can also result without any obvious cause, this is called "Toddler's diarrhea".
Nursing Care Plan
Get a brief history of the patient to understand the pattern & character of diarrhea. And collect associated signs and symptoms, past medical history, current medical therapy, current nutritional status and calorie intakes, any past medical, surgical or travel history.
To understand the degree of dehydration and to assess the current dehydration status, assessment of mucosal membranes and the peri-anal area should be done.
Encourage the patient to increase fluid intake, and to avoid carbonated drinks, caffeine, milk, and other dairy products and carbohydrates for several days.
Administer antidiarrheal drugs as prescribed by the physician and closely monitor the body's sodium (Na) and electrolytes balance.
Encourage patient to maintain hygiene and santizatoin.
---
Are you a student nurse, registered nurse or nurse practitioner? Do you want to master medical and clinical sciences? Join us today and start boosting your medical knowledge with the world's best medical lectures.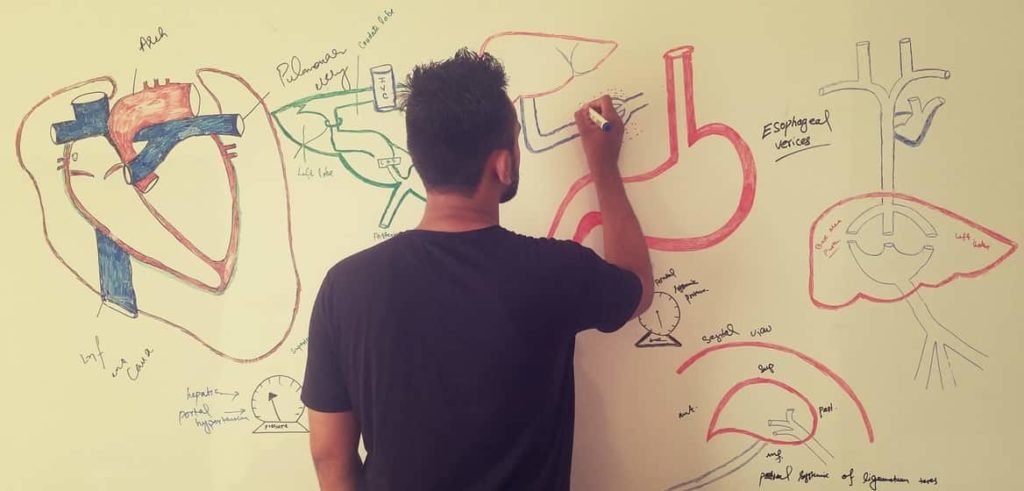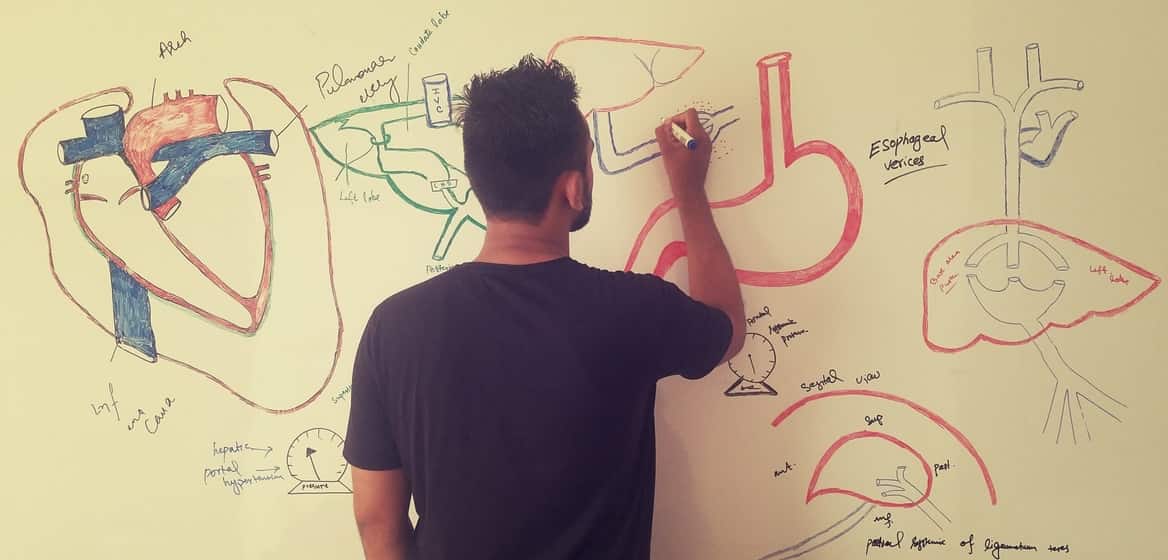 ---
Medical Disclaimer:

The information provided on this website (www.madeformedical.com) is only for educational purpose and is Copyrights Protected.
While we tried hard to write quality articles but still, the articles and the information within them is not guaranteed to be free of factual errors or typos and hence may not be correct. You are advised to independently verify the claims in the articles and make your own conclusion.