Normal Cerebral Perfusion Pressure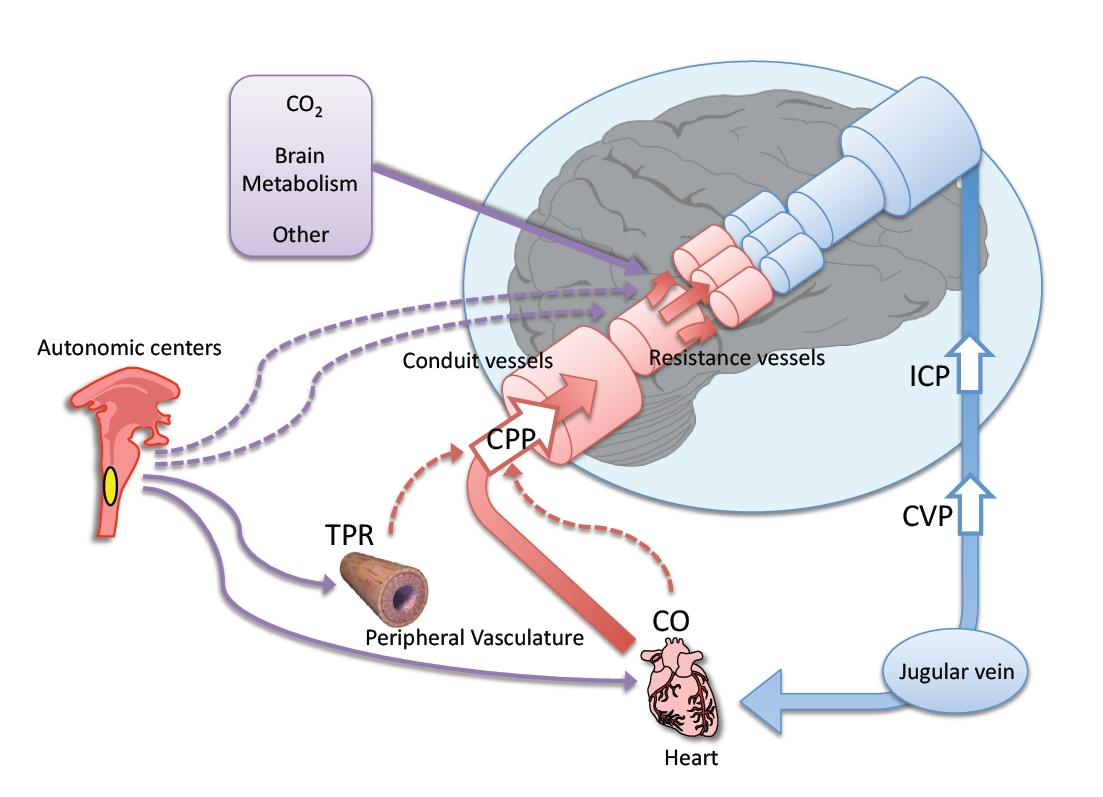 Normal cerebral perfusion pressure is the total pressure that causes blood flow to the brain.
Calculation of Normal Cerebral Perfusion Pressure
CBF = CPP/CVR
CBF =  Cerebral blood flow
CPP = Cerebral prefusion pressure
CVR = Cerebral vascular resistance
So now we can calculate the cerebral perfussion pressure from above equation.
It will be,
CPP = CBF x CVR
Normal perfusion pressure is 50 and 70 mm Hg.
Disclaimer: 
The information provided on this website (www.MadeForMedical.com) is only for educational purpose.

While we tried hard to write quality articles but still, the articles and the information within them is not guaranteed to be free of factual errors or typos and hence may not be correct. You are advised to independently verify the claims in the articles and make your own conclusion.