New Jersey board of nursing or the New Jersey nursing board is a regulatory body that oversees the practice of nursing and approves overseas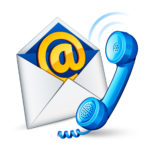 schools of nursing within its jurisdiction. It also deals with the renewal of the nursing license.
Nurses should always stay up to date with the NJ board of nursing because the state rules change continuously. The contact information for the NJ board of nursing is stated below.
Contact Information
Mailing Address
PO Box 358
Trenton, NJ 08608
Overnight Services Address (such as UPS or FedEx):
25 S. Stockton St.
Trenton, NJ 08611
Main Office
(609) 633-9706