Cranial Nerve Mnemonic
The best and super easy mnemonic to remember cranial nerves ( Best Cranial Nerve Mnemonic) is "On occasion, our trusty truck acts funny, very good vehicle anyhow".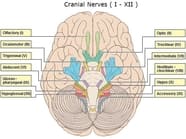 On: Olfactory.
Occasion: Optic.
Our: Oculomotor.
Tasty: Trochlear.
Truck: Trigeminal.
Acts: Abducens.
Funny: Facial.
Very: Vestibulocochlear.
Good: Glossopharyngeal.
Vehicle: Vagus.
Any: Accessory.
how: Hypoglossal.
---
Join Us Today and Start Boosting Your Medical knowledge With Amazing Online Lectures!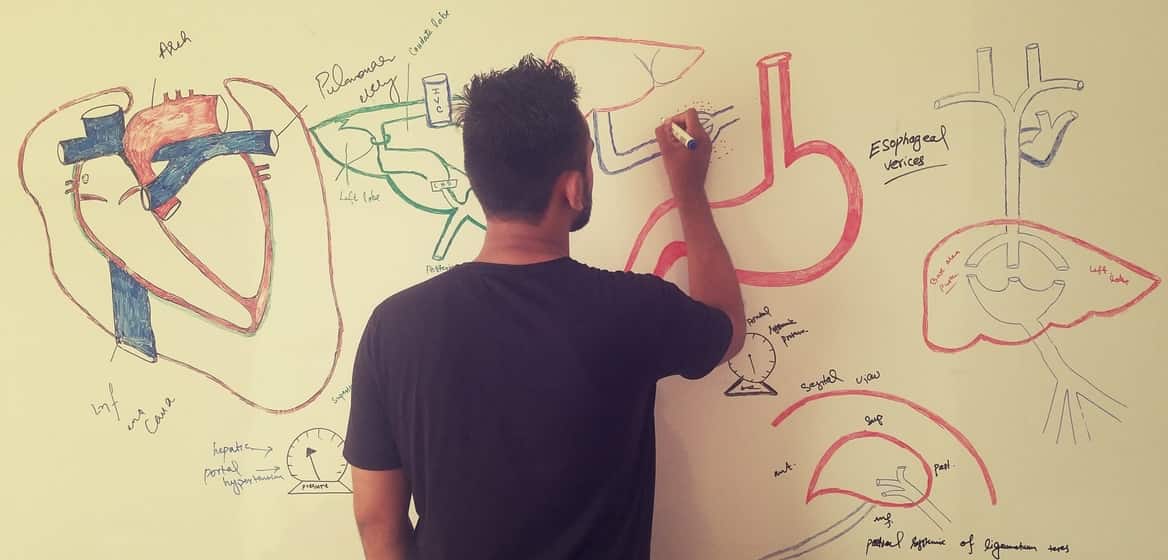 ---
cranial nerve mnemonic