2,000+ videos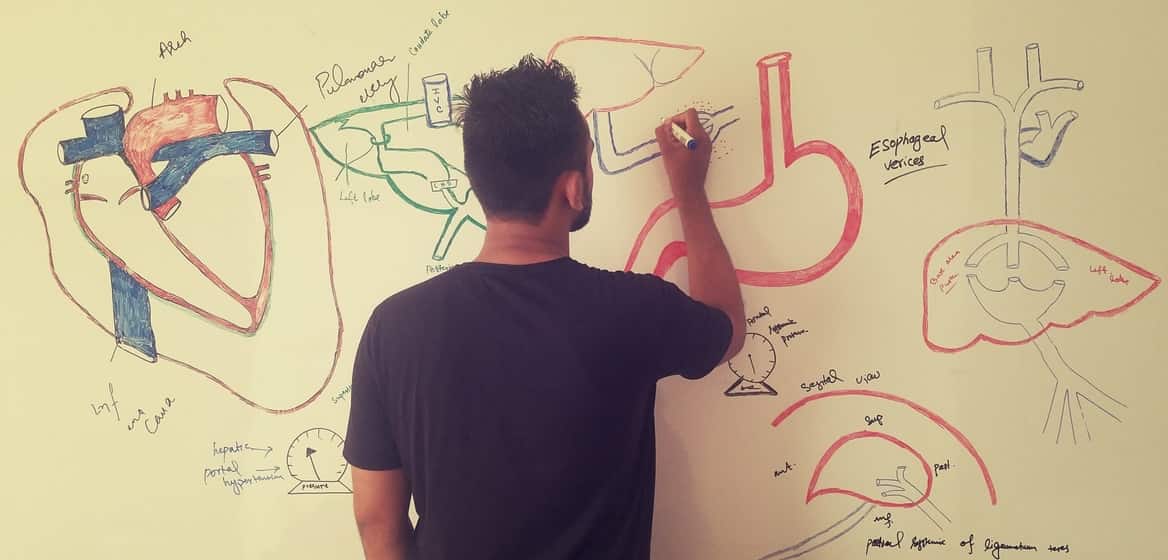 Try us For Free For 7 DAYS!!
⭐ Unlimited CEs/CMEs
⭐ World's most popular clinical lectures
⭐ 2000+ videos
⭐ Multiple playback speeds
⭐ New videos every week
⭐ Tons of other features
⭐ Recommended by world's best medical institutions
7-

Days Free Trial
$49$29
MONTHLY
2,000+ Medical Lectures
Lectures in different languages
New Lectures Weekly
Free Access To Live Webinars
HD Videos
Downloadable Videos
Access To Upcoming Future Lectures
Tons of Other Features
GET FREE ACCESS
Can I download the videos?
Yes! Every video comes with a pre-installed download option. You can download the videos offline and watch them on the go.
Can I upgrade my subscription?
Yes, you can upgrade your subscription anytime! Just shoot us a message at [email protected].
What payment methods do we accept?
We accept Visa, Mastercard, American Express, and a lot more. We also accept local bank transfers.
Can I cancel my account?
Yes, you can cancel your account anytime! Just write us an email at [email protected] and we'll cancel your account as soon as possible.